TEAM
Leading a change you can trust
Vimson is founded on legacy, values and traditions. We believe in drawing on our experience while adapting to the times. In doing so, maintain a modern outlook and futuristic approach that creates a positive change for our community. For today, tomorrow and generations to come.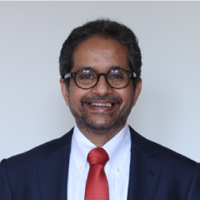 Mr. Shivanand V. Salgaocar
Chairman & Managing Director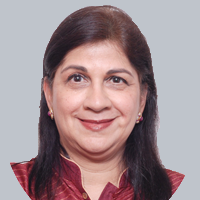 Mrs. Ranjana Salgaocar
Director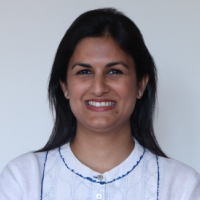 Ms. Swati S. Salgaocar
Director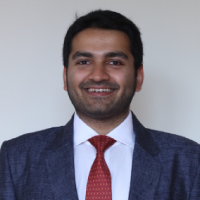 Mr. Vivek S. Salgaocar
Director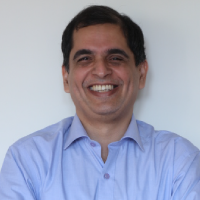 Mr. Virendra V. Acharya
Treasury Head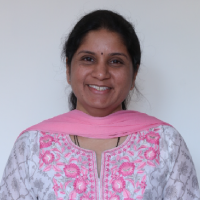 Ms. Shilpa Bene
Dy. G.M. Accounts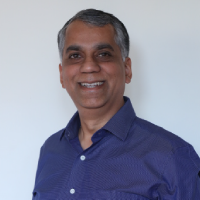 Mr. Ajay R. Borkar
General Manager - Exports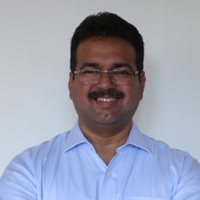 Mr. Ze Lucas A. Braganca
General Manager - Exports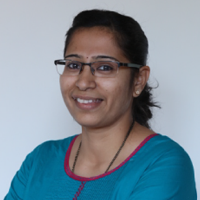 Ms. Pallavi D. Prabhu Chodnekar
Company Secretary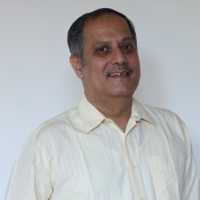 Mr. Rajnesh Roy Chowdhury
General Manager - Marine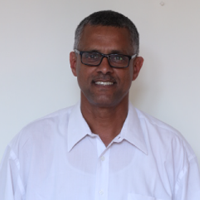 Mr. Adlear D' Cruz
Manager - Administration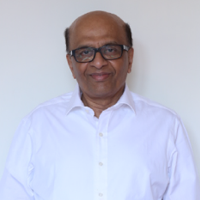 Mr. Vijay S. Hede
Managing Director - Pyramid Finance Pvt. Ltd. & Shivranjani Securities Co. Pvt. Ltd.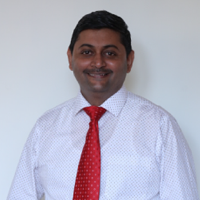 Mr. Arvind Kuri
General Manager - Human Resources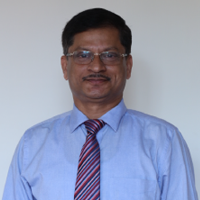 Mr. Jaiamol J. Naik
General Manager - Information Systems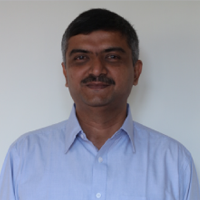 Mr. Tushar M. Naik
Chief Electrical Engineer
Mr. Ashwyn Kumar R. Nayak
General Manager - Legal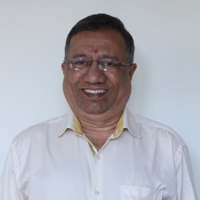 Mr. S. Veeraraghavan
Dy. G.M. Taxation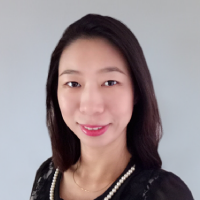 Ms. Karen Zheng
General Manager - Iron Ore Trading