Working towards a more financiallysound community
Pyramid Finance Pvt. Ltd. (PFPL), is a Non-Banking Finance Company, registered with the Reserve Bank of India. Since 1993, PFPL has catered to the financing requirement of small and medium-sized companies. It offers products in Corporate Finance, Venture Capital and Advisory Services to a widely varied spectrum of MME & SME clients across various sectors. PFPL counts amongst its clients leading business houses in the Engineering, Education, Real Estate, Healthcare, Hospitality, Media and IT sectors, mainly based in Goa and neighboring states.
Shivranjani Securities Company Pvt. Ltd. (SSCPL) is Goa's largest and most reputed Wealth Management Company. It offers Advisory Services for investments in various products. SSCPL works closely with clients to analyse multiple factors to curate a portfolio of products optimally suited to achieve their financial goals. The core philosophy is to build and nurture long-term relationships with the client. Our client base is largely over the state of Goa as well as Mumbai. SSCPL also has clients overseas based in Dubai, USA, Canada and the Netherlands.
SERVICE
Our endeavours in the NBFC sector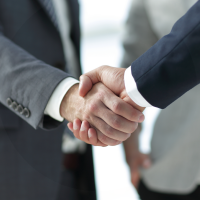 Boutique Investment Banking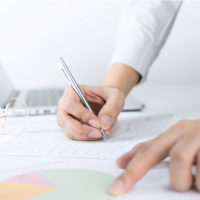 Venture Loans
Structured Loans
SHIVRANJANI SECURITIES CO. PVT. LTD.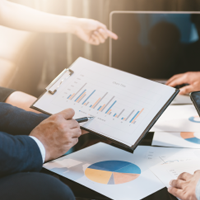 Private Equity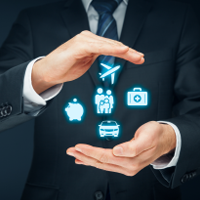 Insurance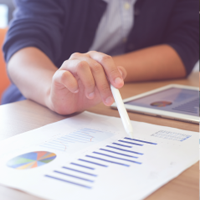 Equity Advisory Services